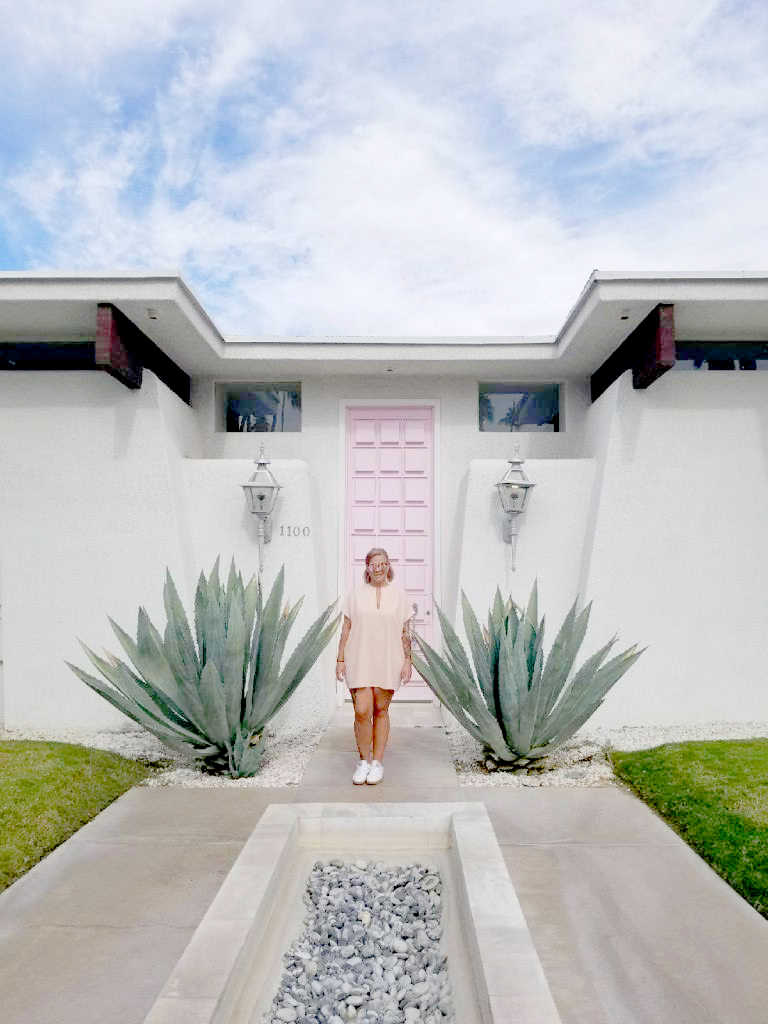 Hair by Paulina Gorecki
Servicing the GTA
Studio located in Markham, ON
L6B 1M7
E-mail: info@hairbypea.com
IG: @hairbypea
Website: www.hairbypea.com
about me
Passionately doing hair since 1987...I was my first client! With 1st grade picture day fast approaching I decided "life is too short for boring hair!" And proceeded to use my moms sewing scissors to cut myself some bangs. Unfortunately I was unfamiliar with the old adage measure twice cut once! Let's say it was very avante garde! I personally thought they looked awesome and promptly explained to my mom that when I grew up I wanted to be a "hairstyle"! Amazing how intuitive a child can be, because I am now...a hairstyle-ist, colourist and artist with all things hair and makeup!

Growing up I would do hair and makeup for fun, on friends and family...on my guinea pig of a sister who was always my first lab rat! My own history of hair was an eclectic collection of colours and lengths and styles. I've rocked everything from a red and black pixie cut to waist length blonde braided extensions and everything in between!

I started working part time at a hair salon just out of high school. I loved watching and learning what all of the other stylists did and decided..."this is it!". I enrolled in Marvel Beauty School back in 2002 and graduated in 2003 while 9 months pregnant with my son. I was uncertain about my future in beauty because the industry is not very accomodating for a single parent. While dabling in other studies and a maintaining a corporate job I kept working as a stylist on a part time basis because I absolutely thrived in it and loved it! My amazing clients and friends kept referring new clients who became amazing new clients and friends! The demand kept me so busy that I had to decide whether to make this my full time pursuit and the answer seemed pretty clear. Beauty is my passion and I love what I do. I consider myself so lucky to do what I love every single day!

Moving into the future I have big plans...so stay tuned!